Core Articles & Blog
What does it mean to stir souls?
If you are engaging with people outside the church you will want to know.
The articles in the Beginners Guide to Stirring will break it down for you.
Newest insights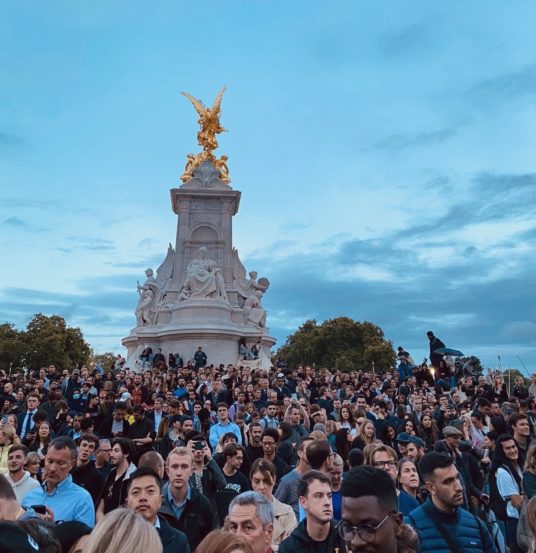 How to Stir Using Longings About the Afterlife
Recent national events has many people thinking about what happens in the afterlife. Darin shows you how to have stirring conversations around the the topic of "what happens when we die?"