Run a Stir Course
The Stir Course is a set of interactive sessions designed to use in your outreach context.
It helps people to discover their soul through experience...
...then introduces them to God and the person of Jesus before offering an invitation to make a faith commitment.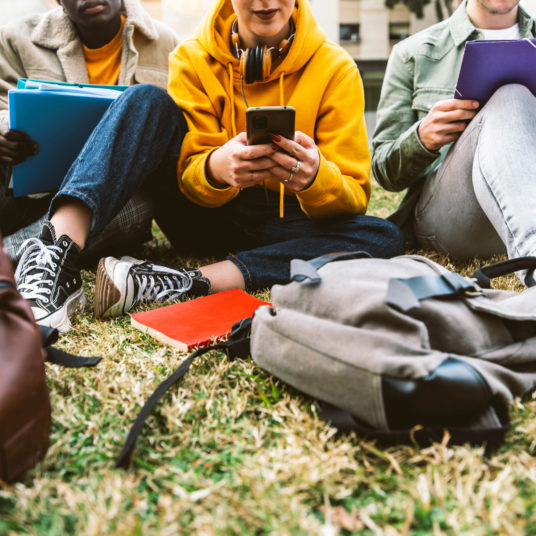 How the Stir Course Works
Each session can run from 20-60 minutes and uses experiences, video clips and reflection to stir up the many spiritual emotions, questions and longings that lie dormant, under the surface of most people's lives.
The leader learns to call attention to these longings and interprets them as springing from the soul.
As participants uncover their true spiritual nature it provides the motivation to explore faith further.
ONE COURSE, MANY USES
Examples of how to use the Stir Course: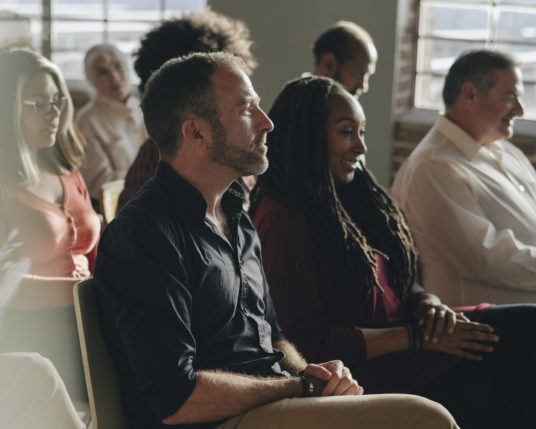 Church and Youth Outreaches
It's more than a curriculum.
When you purchase a Stir Course you join our team of Stirrers. We will help you get your first Stir group started and support you throughout the course to experience success in stirring souls.

"I found the Stir Pack extremely useful material which goes right back to the basics of spirituality and which assumes no knowledge of faith or Christianity. "

Sara Alexander
Newhaven YFC
"I love the way that a relationship with Jesus is presented as something to experience and not just learn about."
Kate Grant
Westover Beacon Project, Kent
"It's great for the youth leader who doesn't have a lot of time, but still wants to run a youth group, because it does a lot of the planning for you."

Tom Rogers
The Gate, Reading
Youth Pastor