Contact Us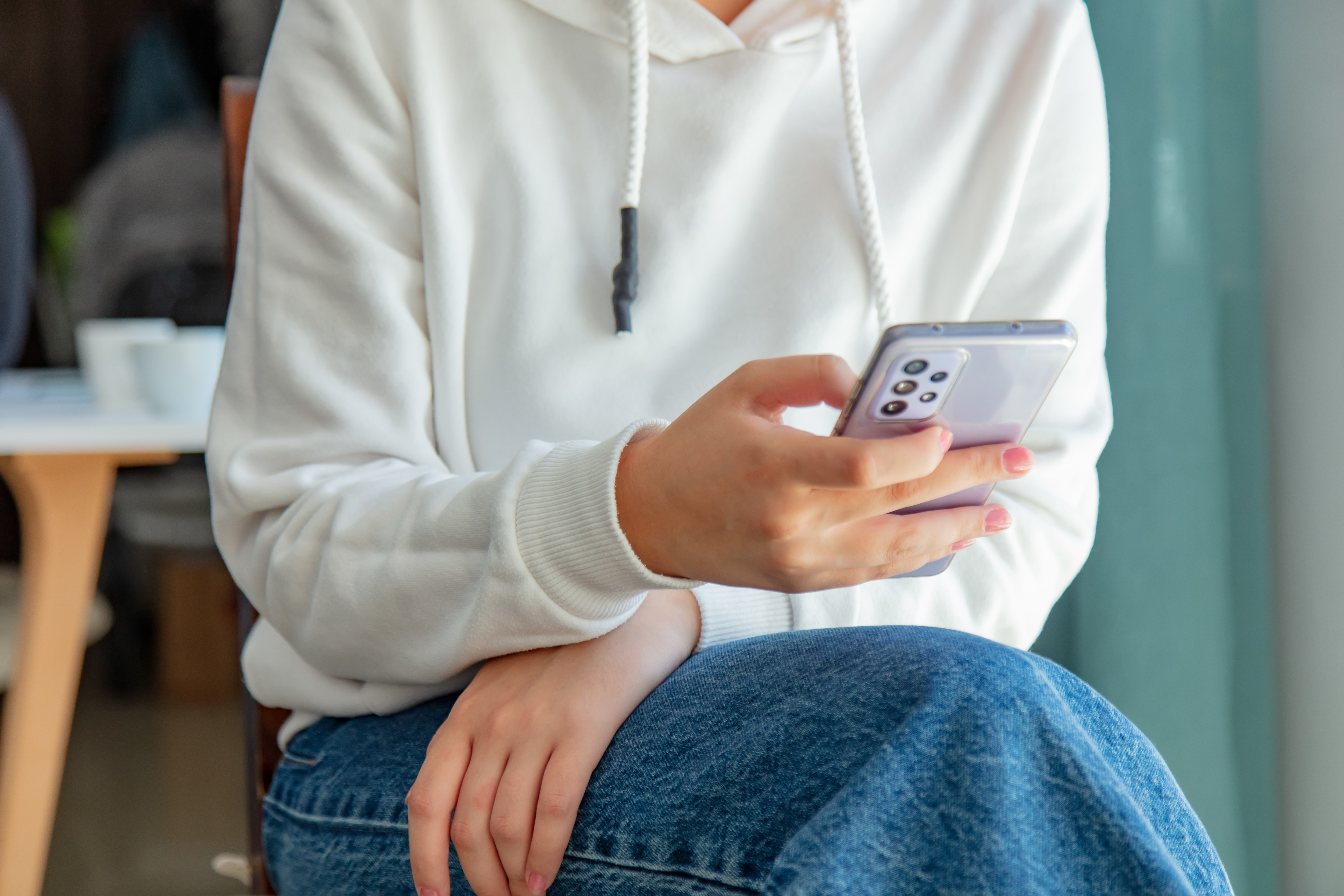 We are here to help you engage your community with the gospel.
We're just one click away.
We can resource you as you learn to stir up spiritual curiosity. We can help train your church or team to find new starting points for the gospel.


Can we help you?
Are you discovering new ways to overcome the relevancy barrier? We'd love to hear from you.
Email us: [email protected]
Call us: 07971595285
Mail us: 43 London Road, Bicester, Oxfordshire, OX26 6BU