How to Stir Using Longings About the Afterlife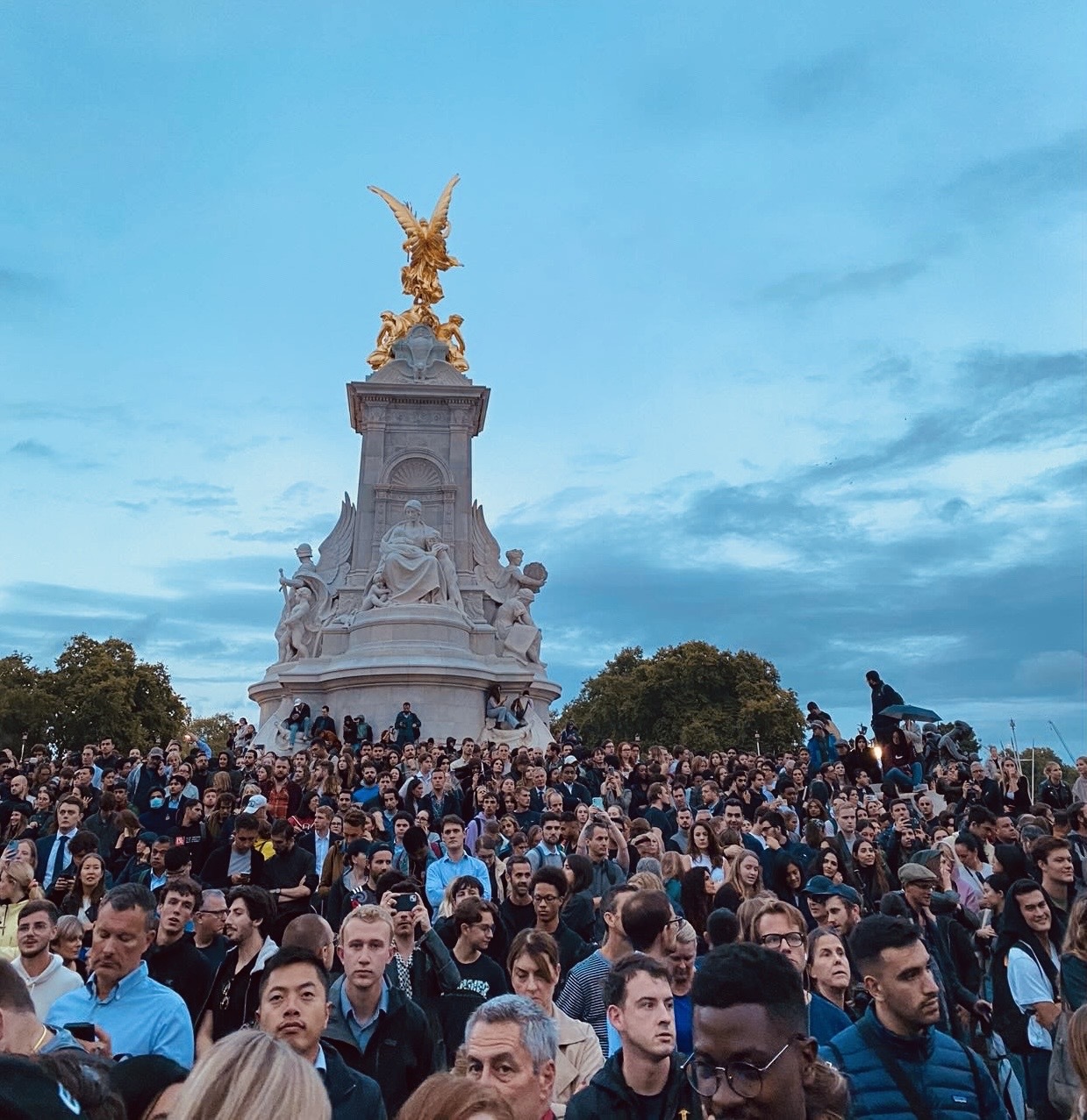 We will be sharing a series of posts that model what stirring conversations sound like in real life. Our first one focuses on thoughts and longings about the afterlife.
If we are just physical matter and our existence is due to random chance, we shouldn't long for our lives on this earth to mean something or for life to continue in some way. But deep down we do. This is spiritual.
Coaching Conversations:
"What do you hope happens when you die?"
I was just finishing my morning dog walk and bumped into a familiar face on the street. In times like this, you get loads of stirring opportunities if you are looking for them.
Referencing the headlines he said, "We all knew it would happen one day. But it's still sad to see the end."
"It is sad," I replied. "But I'm glad she didn't suffer long. And it's also exciting because she's in a better place with God."
"You really think so? I don't believe that."
"Yeah, I do," I said. "She was quite outspoken about her faith in God and Jesus."
"Well, I think all that is a bit too much to take on board. When we die, we die. That's it. There's nothing else."
"That could be. But maybe it's just the beginning. What would you say you hope happens?"
"I don't know, really. Maybe a chance to come back and do it over again, or to see something of the difference I made… at least a chance to see the people who went before me. My mom. My gran. It would be nice to think it goes on after we are finished here. But it doesn't."
"Well. I think it's interesting that you want it to continue somehow. I wonder where that comes from? There's something in you that longs for more and wants your life to mean something. I'm not sure that can be explained if we are just our physical bodies and brains. I think there's more to you than you realise! I think you have a soul."
"Well, I don't know about all that," he replied with a slight chuckle.
"Yeah, well, I think it's really worth pursuing. And you know me, I will be praying that you are open and that God shows up as you consider it!"
"Ok. Just don't ask me how I'm getting on with it, though," he said with a smile as we both turned to walk away.
'That's fine. I'll let you bring it up next time. Hope you have a good day, Tony."
"You too."
Tips for Learning to Stir
Be the kind of FRIENDLY person people want to talk to
STIR CURIOSITY using longings such as the afterlife
POINT TO CREDIBLE AUTHORITIES in the culture who talk about their faith in God
ASK GOOD QUESTIONS
INTERPRET people's longings as coming from the soul
PRAY for people and with people
View evangelism as a PROCESS
Sign up here and we'll send the Beginners Guide to Stirring Souls right into your inbox.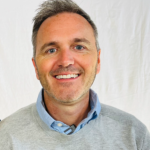 Darin Stevens

Darin (MDiv, Trinity Evangelical Divinity School) lives with his family in Oxfordshire, England. With over twenty years experience in leading youth ministry and training youth workers, as well as developing and delivering degree-level modules in Theology, Mission and Youth Ministry, he now oversees Start to Stir.
This is great! I'm feeling a little stuck with the Gen Z generation conversations and am so grateful to have stumbled across this resource. Also, I love the idea of being forthright/clear and then allowing God to do the work/have them bring it up when they are ready. Thank you!

Glad you are finding these thoughts helpful, Sarah, and thanks so much for learning along with us and leaving a comment. If you haven't seen it, we just posted an article specifically about Gen Z! You can check it out just under "Newest Insights" on the blog page.
This is really great, Darin! I think it's exactly the kind of thing those of us who want to stir are craving—just these little examples of real life. And the question is so good, too: "What do you hope happens when you die?" It's completely non-threatening. I would think that your interpretation would keep coming back to Tony throughout the day, and probably every time he sees references to the Queen in the news. You connected your question to something he's not going to be able to get away from for awhile! A key thing would be to make sure you really do let him be the one to bring it up so he feels respected. I know you are great about that, just voicing it for consideration in the conversation.