Learn to Stir Training
Inspire your leadership team for mission.
We will help your youth volunteers, outreach coordinators, Alpha leaders, schools workers, and prayer ministry identify new starting points and get excited about implementing a Stir approach to your mission efforts. Talk with us about attending or setting up a training workshop.
I want to train my church how to stir
Learn the questions that people today are asking, and how to begin to stir spiritual curiosity through your outreach or mission.
1-2 hours for your congregation or youth group
4-8 hours for church leaders
I want to embed the Stir approach in my organisation
How can your church, youth group or charity move from social engagement to spiritual conversations? Your team will learn the basics of a stirring approach and get time to make an actionable plan for implementing real change.
4-8 Hours

I want to run a programme for people who don't know God
The Stir Course is our tool to use in your outreach or mission. It is four sets of interactive sessions that start by helping participants discover their soul.
I want to take a video course on how to stir
Coming Soon! We are working to package the Stir Workshops into six digital training sessions that you can use in your church or small groups.
In a workshop we will help you to: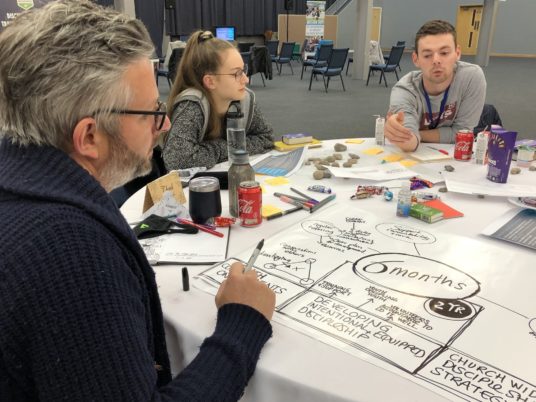 Explore the obstacles you face, especially the relevancy barrier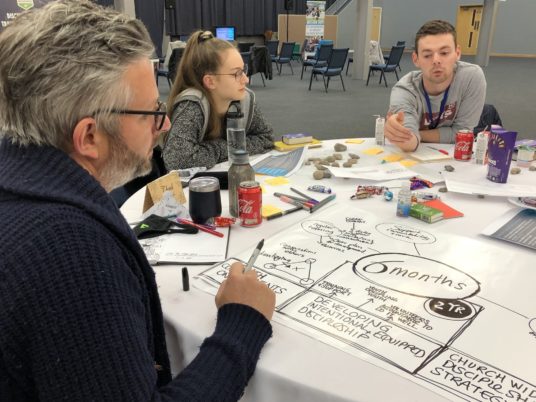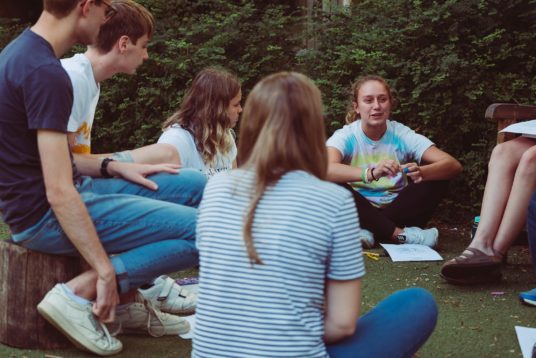 Discover new starting points for gospel conversations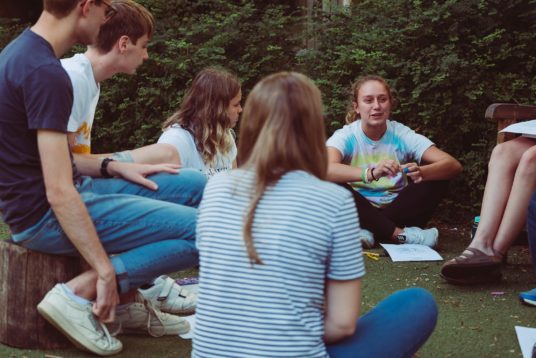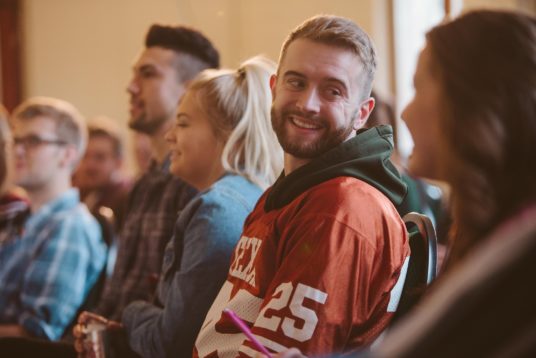 Create pathways from outreach to invitation and into the life of the Church