We help Christians stimulate Gospel curiosity in a culture that seems indifferent.
"I feel stuck when it comes to sharing my faith."
Would a new starting point help you?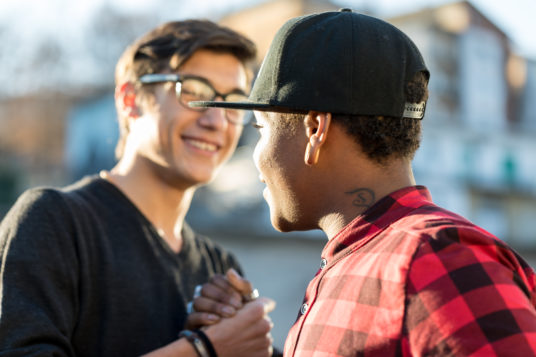 We believe every human being is a spiritual being
Christians need a new starting point for sharing the gospel in secular cultures.
Buried below the surface, every person possesses longings that point to the presence of a soul.
We can help you learn to start by stirring these longing to the surface and to guide people into a relationship with the God their souls long for."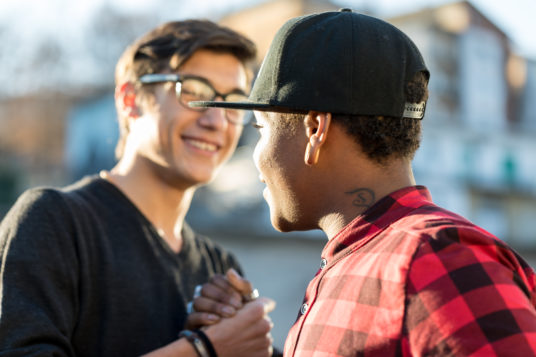 Learn
I want to learn how to stimulate curiosity in the Gospel REACH
I need resources to Stir Souls in my community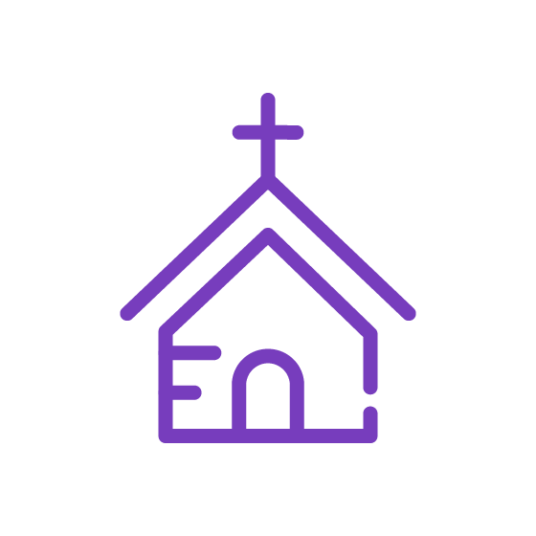 Train
I want to inspire my church to share their faith
Stir Course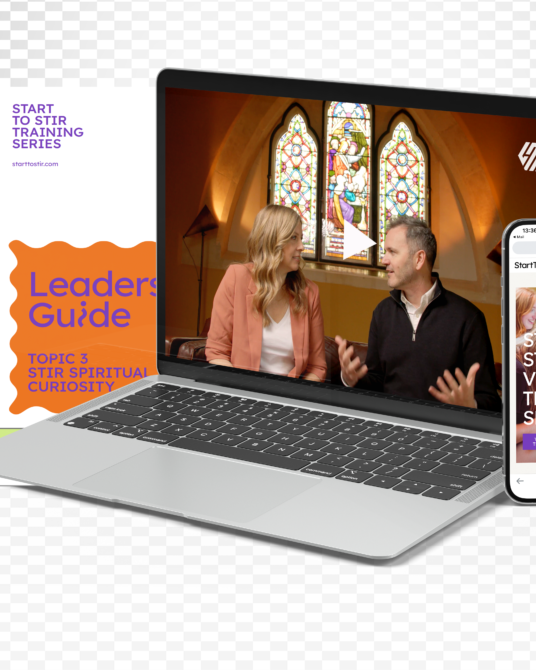 Video Series